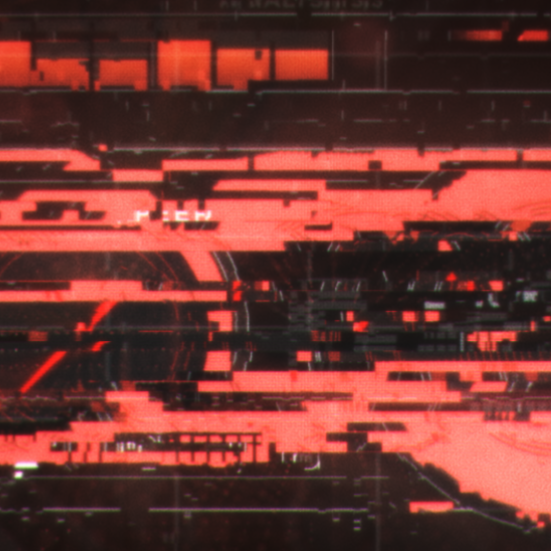 Oh hi !
So yeah, the blog is back… it's hard to get back to actually posting stuff on it… but since I'm going to release this new image I'm working on… I figured I may as well make a post out of it.
Lots of things on the horizon for 2017.
You may have noticed this video loop at the beginning of this post… it's my attempt at a very simple animation to celebrate the New Year (and a good excuse to learn Redshift render engine).
In other news, I've (FINALLY!!!) 'finished' to re-do my animatic for my short movie 'Beating the Asphalt'… this entire project has been such a journey already… I can't wait to finally push it out of me. Yeah… that bad.
But finally, I feel like it makes sense to other pair of eyes than mine. And we can really imagine it come in together.
The woman's design has yet to be re-done but otherwise, I should be able to actually move in production very soon.
Joy and excitement.
I'll try to post regularly from now on.
New year resolution.
That and not sleeping with our phones next to the bed at night.